If you store your boat on the side of your home, you probably cover it to protect it from the weather. But if you're like most boat owners who keep their boats at home, you've had to contend with bird droppings on your masts, antenna arrays and canvass covers.
If you live close to any body of water, or if your boat is docked next to your home, bird problems multiply quickly. Gulls, cormorants and geese love to perch and nest on your canvas covers.  Over time, even the toughest covers will become brittle and tear if bird droppings are not washed off frequently.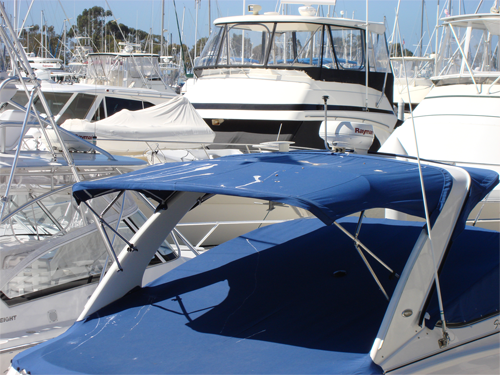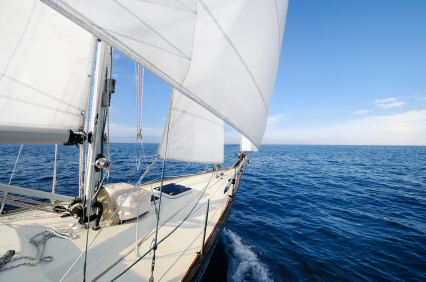 By Alex A. Kecskes
You just got a new sailboat for the summer. And you plan on taking it out with friends and family, maybe even the boss. The boat's all shiny and new. The sails are spotless. Every inch of your new boat says: I care about this vessel. But then you look at the boats on either side of your dock. They've been around for awhile. And they've endured the ravages of pest birds—the seagull nests, feathers and droppings, the dead fish scraps. You ask yourself: Will my boat be next?
by Alex A. Kecskes
It's spring, and if you're a boat owner, it's time to open up your boat for all those parties and excursions with friends and relatives, and for those racing events that bring trophies to your mantle. Unfortunately, unless you implemented some effective bird control measures last year, your pride and joy will be covered with bird droppings from bow to stern.